Comfort Suites Downtown Orlando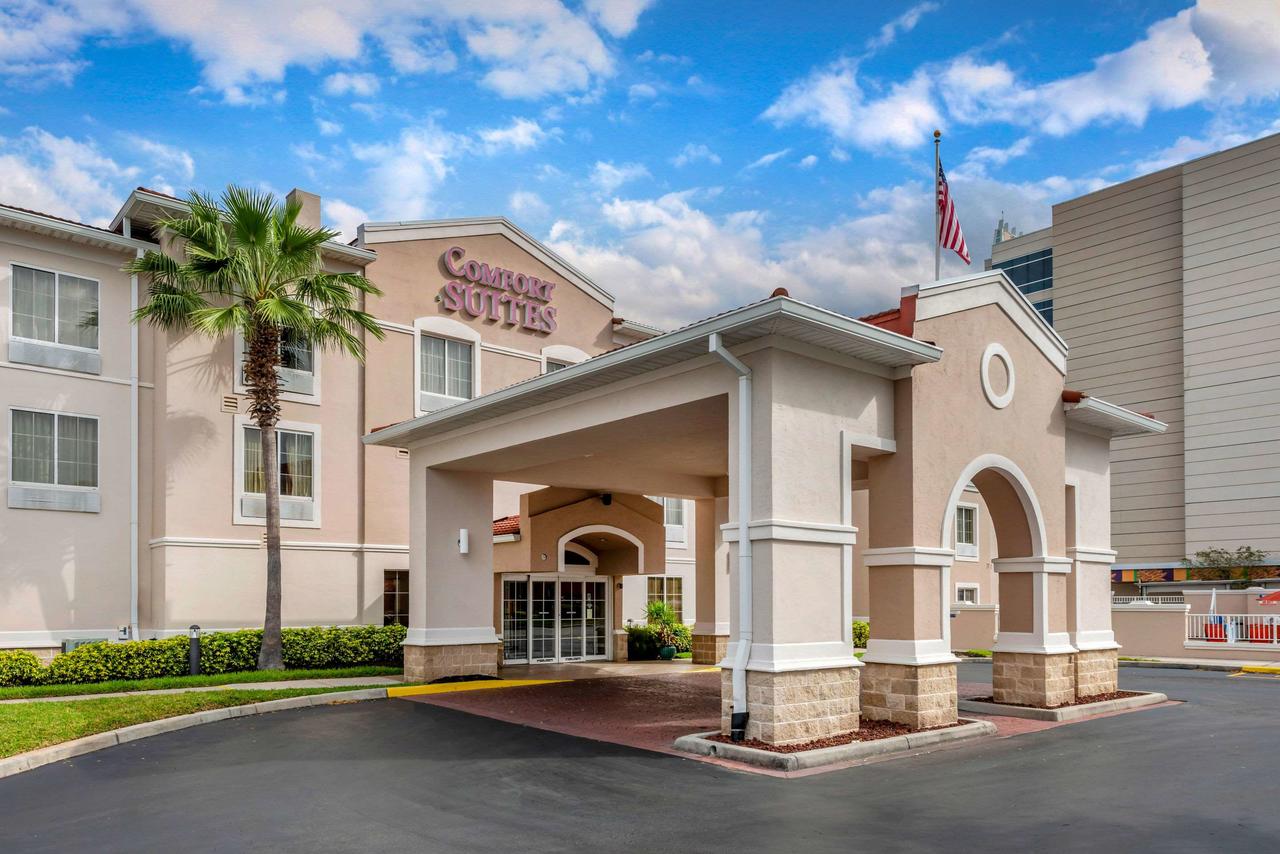 If you're looking for a spacious hotel with suites, you'll get a great start to the day here! Only 5 minutes by car from The Winter Park Playhouse, it's the perfect property for a visit to beautiful Winter Park.
Stay for a year-round Playhouse rate of only $108/night + tax. To book this Winter Park Playhouse rate, please call our box office at (407) 645-0145 to obtain the discount code.
The Comfort Suites Downtown Orlando is located at 2416 N. Orange Avenue, Orlando, FL 32804. The hotel can be contacted directly by phone at (407) 228-4007. To learn more about the property, click here.