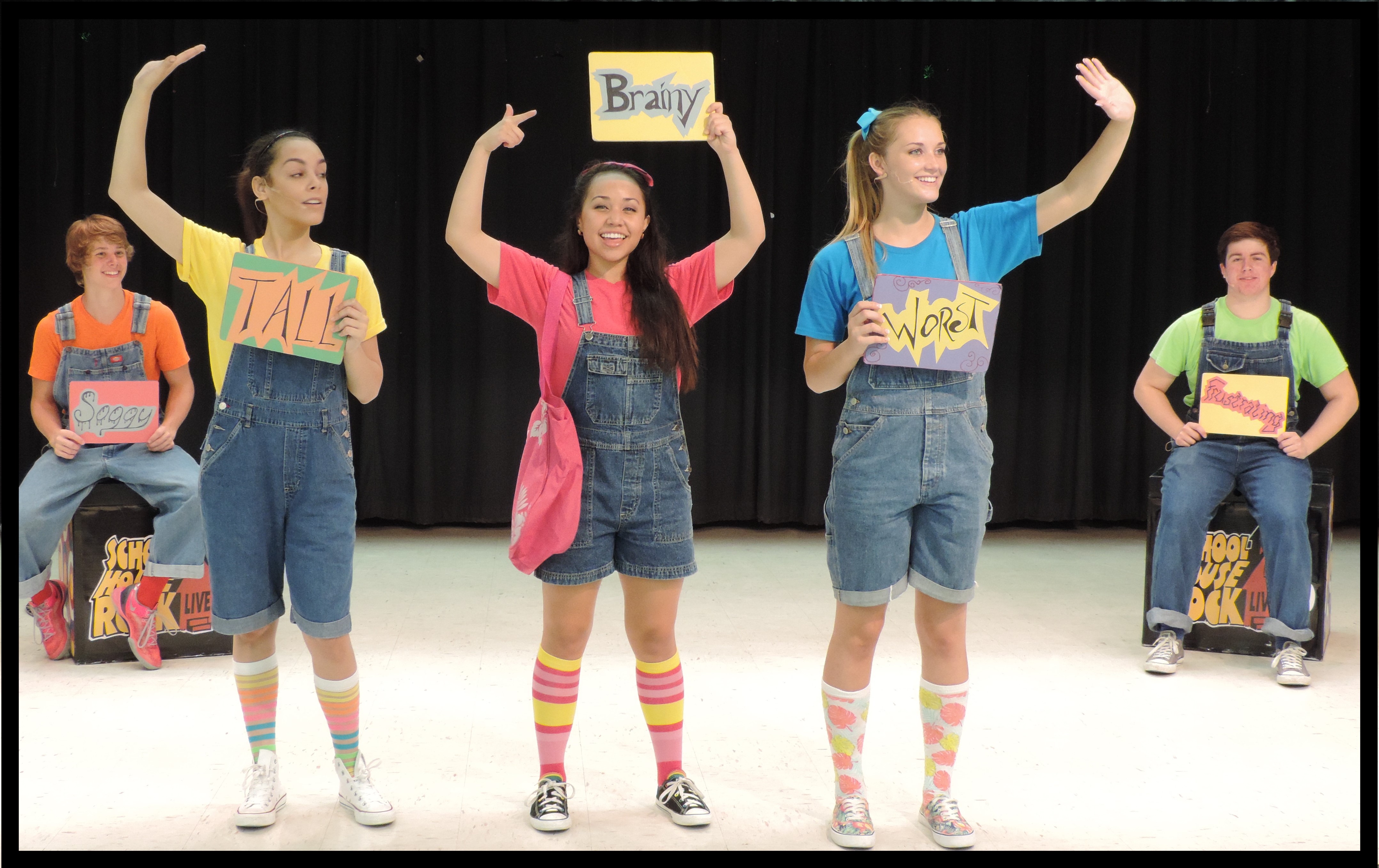 One component of REACH brings live musical theater performances that entertain, educate and uplift directly into Central Florida elementary schools. Since field trips can be time consuming and cost prohibitive, especially for Title I schools, this program gives students a unique opportunity to experience the value of live musical theater right in their own cafeteria or multi-purpose room.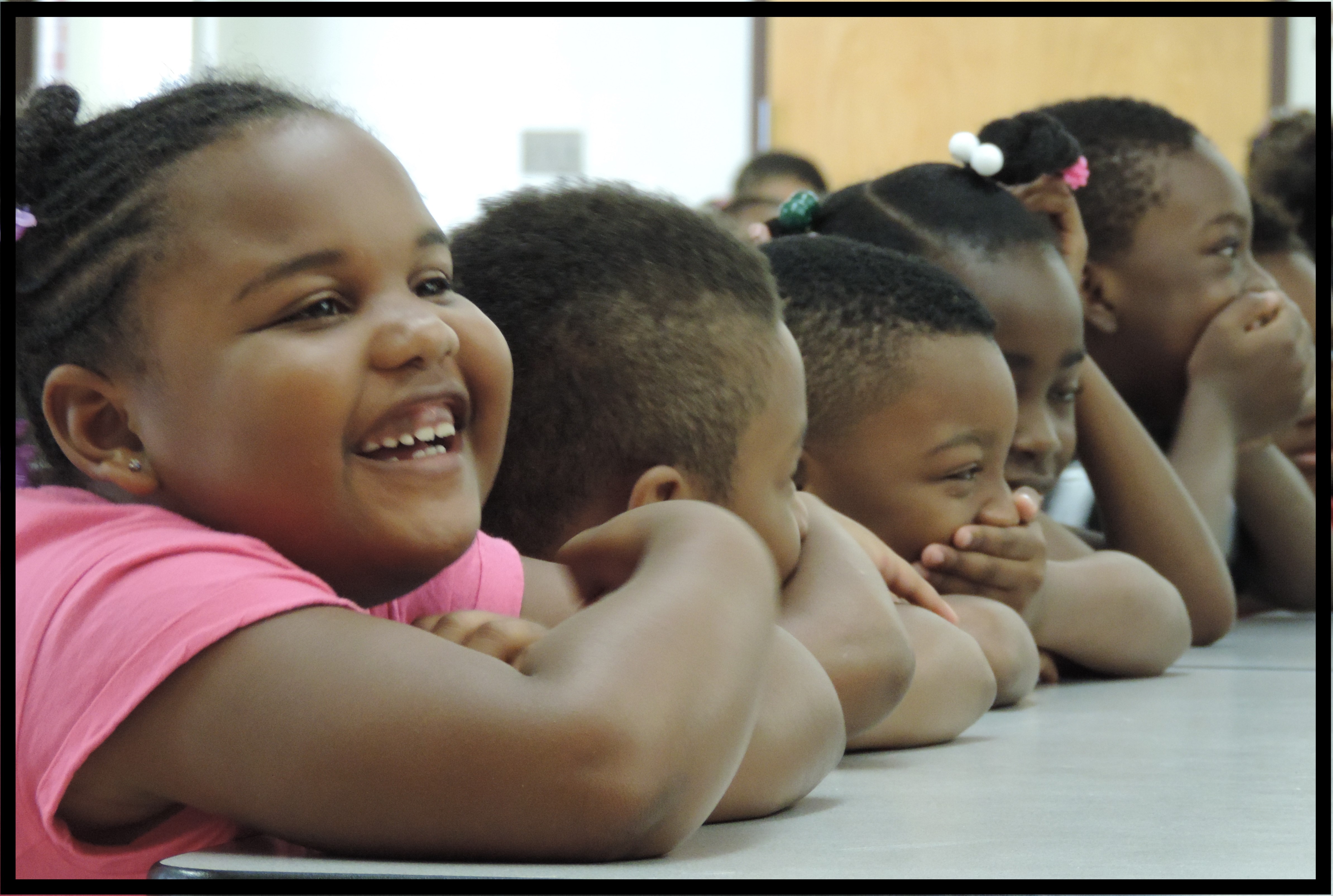 Since 2009, The Winter Park Playhouse has been performing the popular musical Schoolhouse Rock Live! Jr. for K-5 students in Orange, Seminole, Lake and Osceola counties. Based on the Emmy Award-winning Saturday morning cartoon series, this entertaining musical teaches history, grammar, math, science, and politics through clever, tuneful songs. Supplemental materials are distributed in advance to the classroom teachers to help reinforce the educational components of the performance.
Artist-in-Residence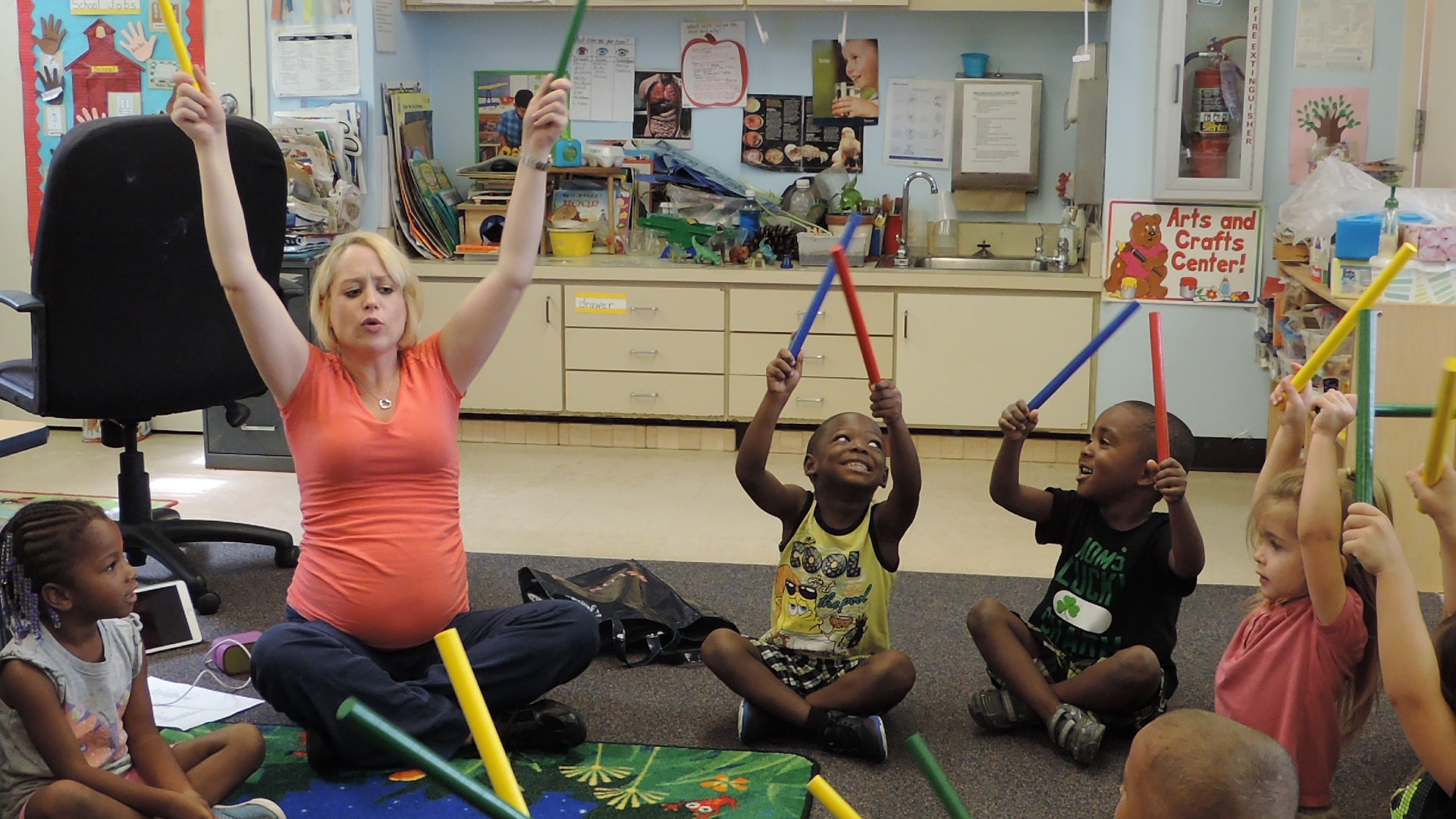 Another component of REACH is an interactive artist in residency program that gives under-served youth the unique experience of being immersed in musical theater instruction. Weekly classes are offered at a variety of locations including school campuses, community centers and day nurseries.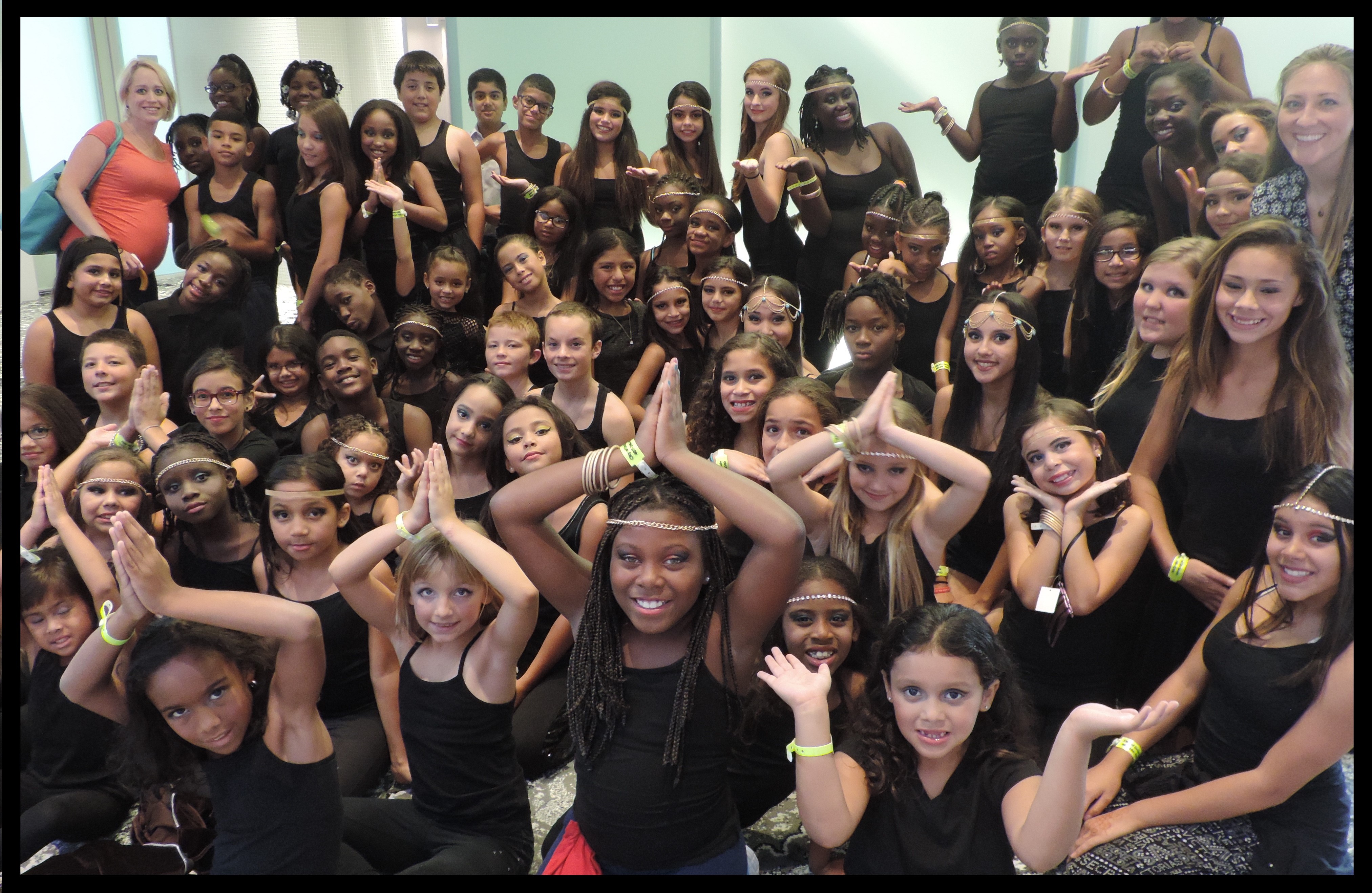 Led by college-educated professional teaching artists, age-appropriate classes in music, dance and drama are offered which increase self-confidence, cultivate an appreciation for the arts and teach students critical life skills such as self-esteem, responsibility, time management, team-work, respect, and discipline. Within each cast, boys and girls are equal, the shy experiment with bravery and the disabled become able. They learn that each person is an important and necessary part of the world in which we live.
Media
Contact Us
For more information on scheduling a program, please email Megan Tsurumaki, Director of Outreach megan@winterparkplayhouse.org or call our box office (407) 645-0145
Become a Sponsor
Thank you for your interest in helping The Winter Park Playhouse serve thousands of children throughout Central Florida! These valuable outreach programs only exist because of the generous support from people like you.
For more information on becoming a sponsor, please email Heather Alexander, Executive Director heather@winterparkplayhouse.org or call (407) 645-0145.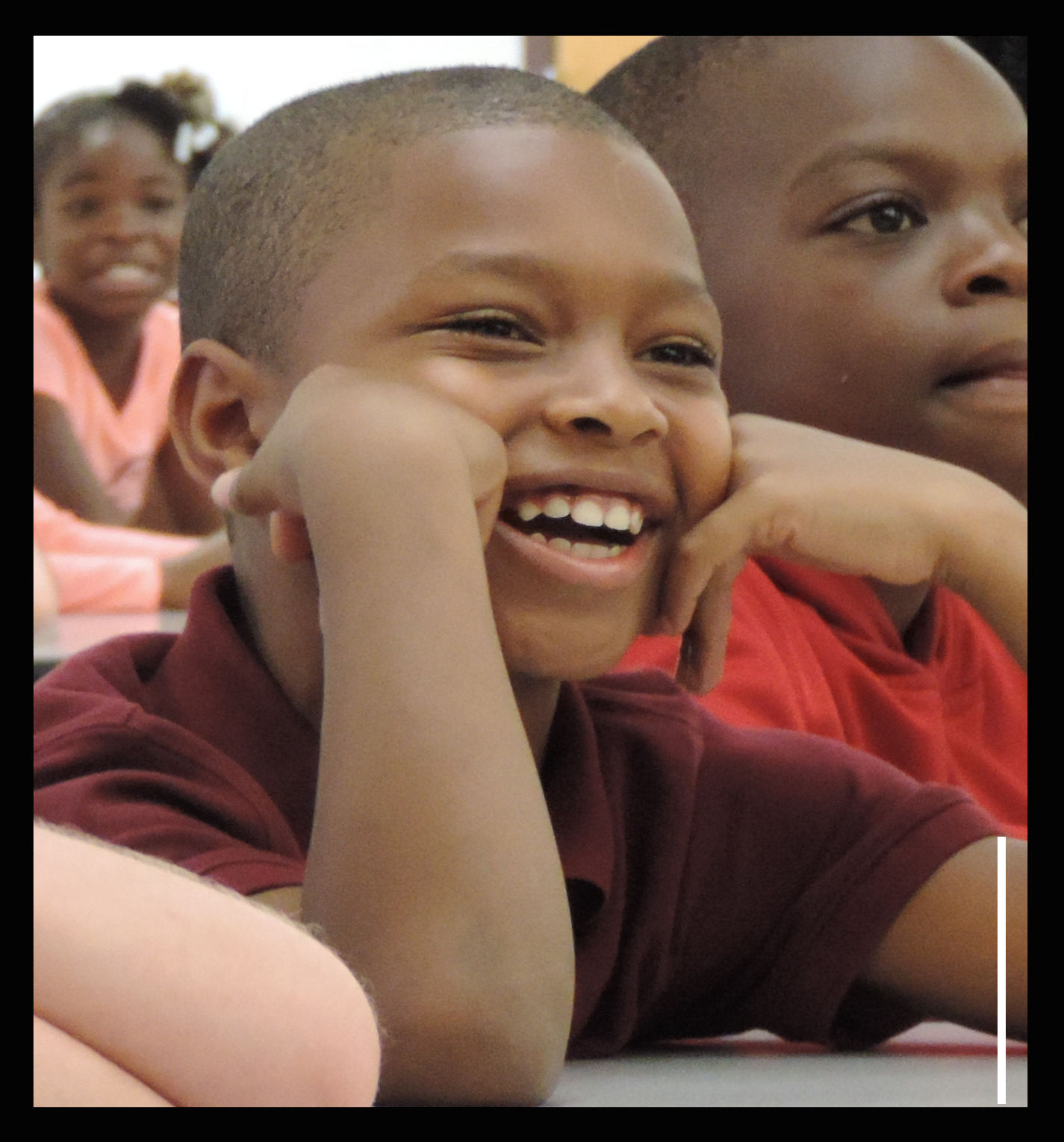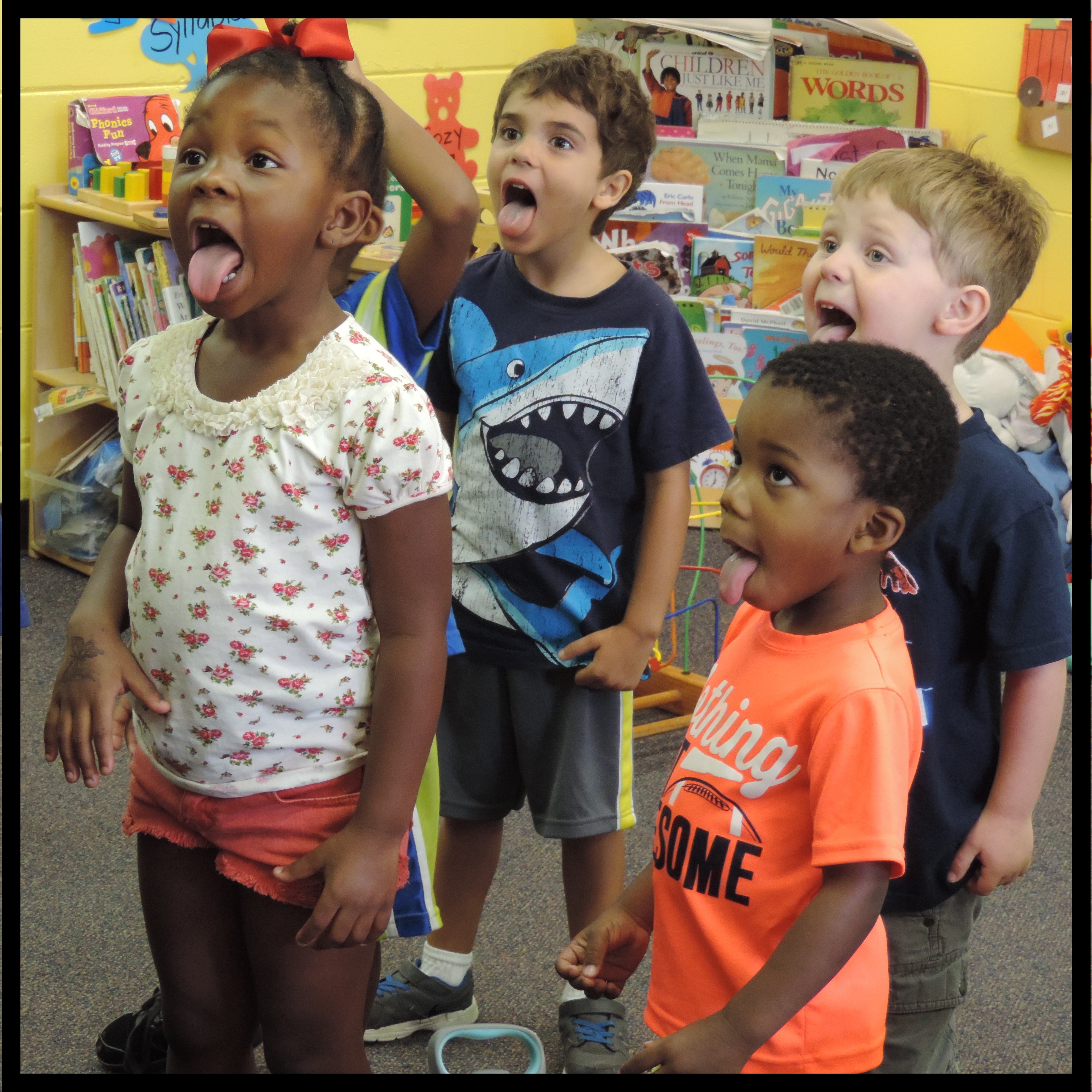 This project is funded in part by United Arts of Central Florida and by the State of Florida, Department of State, Division of Cultural Affairs, the Florida Arts Council, and the National Endowment for the Arts.