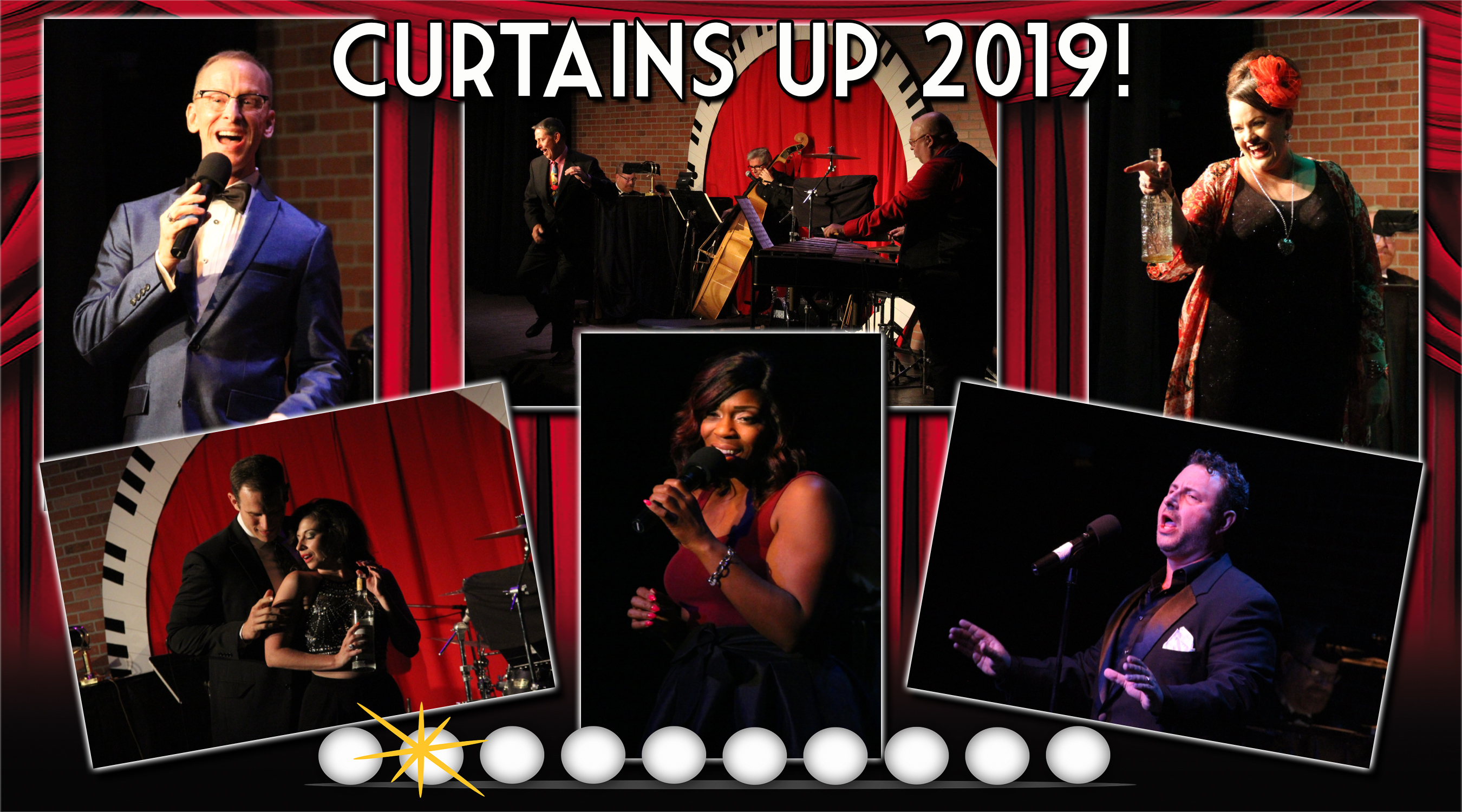 Don't miss our annual fundraising event!
★

Saturday, November 2nd, 2019 from 6-10 p.m.

★

Please join us for our popular annual fundraising benefit featuring over 20 sensational performers in a one-of-a-kind musical show, delicious catered food, open bar, and an exciting live auction.
Proceeds from the evening will directly support the Playhouse's outstanding professional musical theatre programming, in-house and out in the community, which entertains, uplifts and inspires 30,000+ adults and children throughout Central Florida each year.
Tickets are $150 per person. Seating is limited, so get your tickets today!
Call 407-645-0145 or click here to get your tickets now.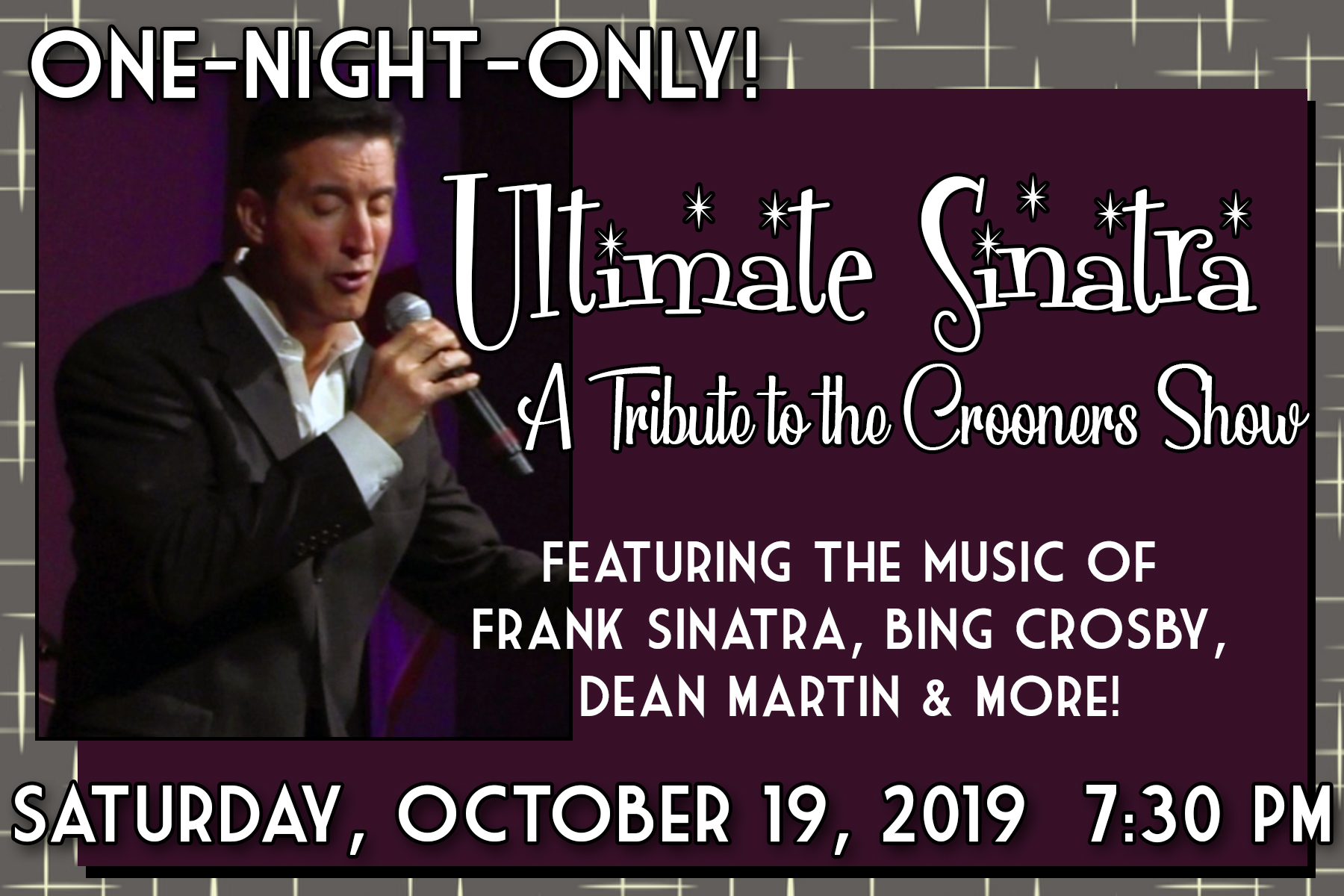 Ultimate Sinatra: A Tribute to the Crooners
★

Saturday, October 19, 2019 at 7:30 PM

★

Enjoy the superb vocals of Mark Raisch as he takes you on a memorable journey through the crooner era of music in America! The evening is packed with a multi-media experience of over 300 photographs, short videos, great stories and iconic music and song paying homage to the greatest voices in American history. Mr. Raisch will sing the music of Frank Sinatra, Bing Crosby, Dean Martin, Tony Bennett, Nat King Cole, Perry Como, Johnny Mathis, Bobby Darin and others! This tribute show is a salute to an era of performers and music that, to this day, remains the American standard.